LA FINANCE
Recent and archived news stories on: Banks, Credit Unions, Mortgage Lending, SBA, Stocks/Bonds, Venture Capital, Wealth Management...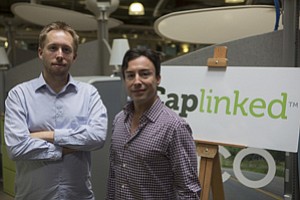 EXPANSION: Bel Air opens outpost in San Francisco to help connect to startups.
From its office on Avenue of the Stars, Bel Air Investment Advisors has built a reputation as wealth manager to the stars. But today's young A-listers are often found in Bay Area tech incubators, not Hollywood hot spots.
March 30, 2015 midnight $$
Share