LA TECHNOLOGY
Recent and archived news stories on: Alternative Energy, Automotive, Computing, Engineering, Internet, Nanotech, Software, Telecom, Wireless...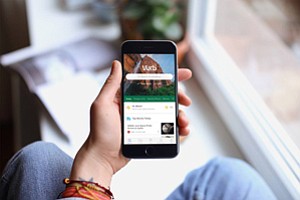 COMPENSATION: Average salary of $115,000 only 10th highest in big cities.
Los Angeles County tech wages are growing faster than the earnings of tech employees in the nation's other big cities, according to data from the U.S. Bureau of Labor Statistics compiled in a report by downtown real estate investment firm Jones Lang LaSalle Inc.
August 19, 2016 midnight $$
Share