LA REAL ESTATE
Recent and archived news stories on: Apartments, Architecture, Brokers, Construction, Housing, Mortgages, Offices, Property Management, Realtors...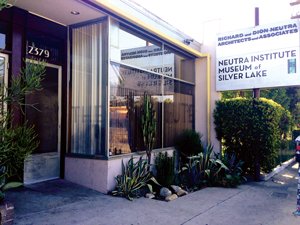 ARCHITECTURE: Late Richard Neutra's former office to serve as museum for L.A.-synonymous style.
Richard Neutra's son has designs on turning his and his late architect father's former office into a museum.
August 25, 2014 midnight $$
Share